Aromatherapy Facial Mists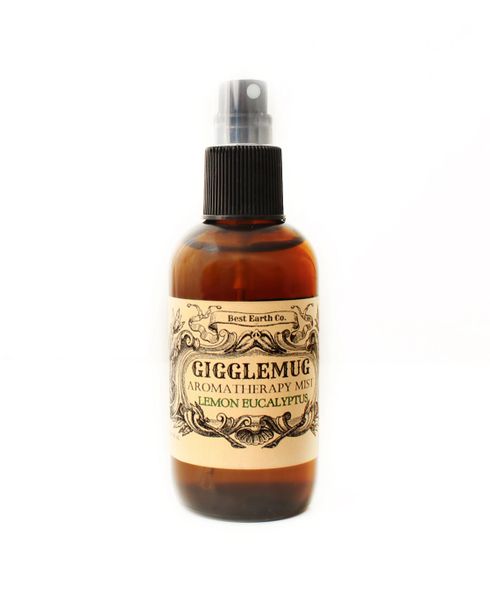 Aromatherapy Facial Mists
A refreshing aromatherapy face and body mist. Perfect for pick me ups throughout your long busy day or just the right relaxing scent to unwind from the day.
Lavender Mint - great pick me up and headache relief
Lavender Rosemary - soothing
Cinnamon Tea Tree - deodorizing and refreshing (great for itchy bug bites too)!
Patchouli Cedarwood - calming and a natural aphrodisiac
Pink Grapefruit - refreshing
Reviews