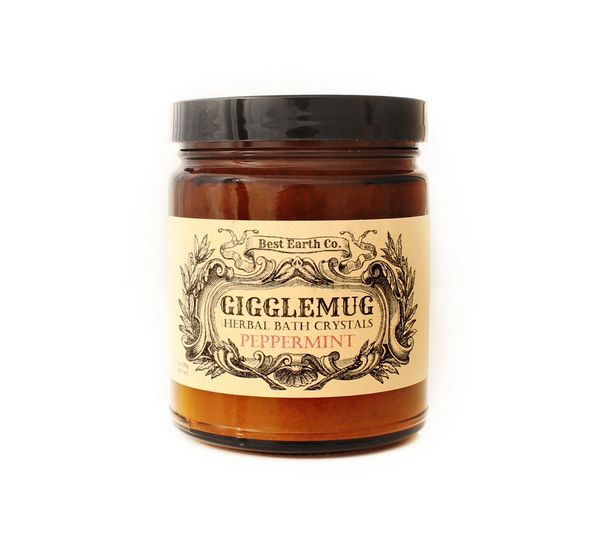 Therapeutic Bath Salts
Indulge your senses while soaking in our signature bath salts scented with your choice of 100% pure essential oil of Lavender, Eucalyptus, or Peppermint.
Our Premium Dead Sea Salt is 100% pure, harvested from the Southern Dead Sea in Israel where the mineral content is the highest. It has been Optically Cleaned, which is an exclusive process that uses jets of air to gently remove only the insoluble crystals that are typically contained in Dead Sea salt. This makes our Dead Sea Salt the cleanest, most aesthetically-perfect all-natural and unrefined Dead Sea salt on the market. It also contains the highest mineral content, its unique therapeutic and beautifying powers that have been recognized since ancient times.
Our Dead Sea Salt contains 10 times more minerals than ordinary sea salt, which assist in cleansing, detoxifying and restoring a healthy status quo to the body, especially the skin and muscles.
Our Epsom Salt is the highest quality, pharmaceutical grade Epsom salt available and is known for its exceptional purity and therapeutic value. It dissolves easily, perfect for soothing sore muscles, relaxing soaks, and calming foot baths.
Stress drains the body of magnesium and increases levels of adrenaline. When dissolved in warm water, Epsom salt is absorbed through the skin and replenishes the level of magnesium in the body. The magnesium helps to produce serotonin, a mood-elevating chemical within the brain that creates a feeling of calm and relaxation. Research shows that magnesium also increases energy and stamina by encouraging the production of ATP (adenosine triphosphate), the energy packets made in the cells. Experts believe that bathing with Epsom salt at least three times a week helps you to look better, feel better and gain more energy.
INGREDIENTS
: maris sal (dead sea salt), magnesium sulfate (epsom salt), essential oil
Our Lavender contains dried lavender flowers. Our Eucalyptus contains dried eucalyptus leaves.
DIRECTIONS
: Add 3 to 4 tablespoons to warm running water. Fill tub completely and allow salts
to dissolve. Carefully enter tub and soak for 15 minutes or longer.
Not recommended for use in hot tubs. Keep water out of container
NET WT 7oz (197 g)
Reviews