Whipped Organic Unrefined Shea Body Butter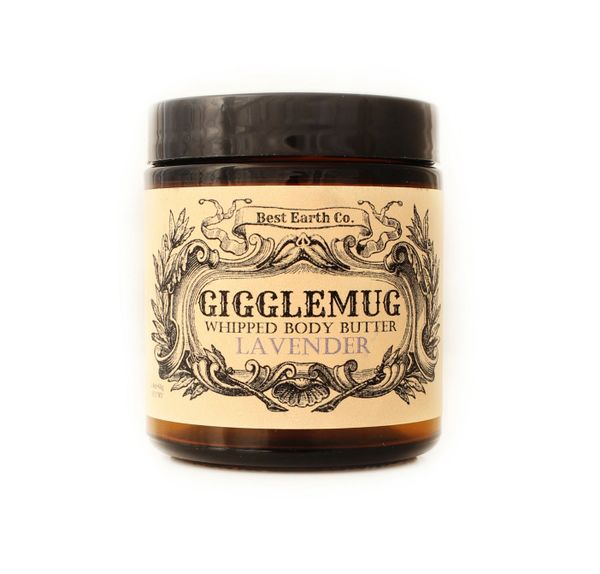 Whipped Organic Unrefined Shea Body Butter
**Due to this being an all natural product variations in texture and color white to grey to yellowish) can occur**
Our skin nourishing oils and organic shea butter are whipped into a luxurious body moisturizer that melts quickly and penetrates deeply to hydrate your thirsty skin. Your hands, feet, cuticles, legs, and elbows will thank you.
Many skin care products are made with refined shea butter that has been bleached and deodorized.

We only use organic and unrefined shea and scent it with only 100% pure essential oil.
We do NOT use any preservatives in any of our products so please do take care in not introducing any water into the product's container. Water will surely and quickly inhibit bacteria growth and diminish the shelf life of your all natural whipped shea body butter.

We do not use synthetic stabilizers or waxes, as a result, our delicate natural products are sensitive to temperature changes. During hot weather, products may soften or even melt in transit. Since melting is a natural reaction to heat and we have no control over the conditions during transit or delivery.

MELTING TIPS:

On hot days it is best to refrigerate BEFORE opening your product if your worried about possible spillage of a potentially melted product.

The quality and healing properties of our products are not at all affected by melting.

INGREDIENTS: Organic unrefined Shea Butter, Rice Bran Oil, Grapeseed Oil, Arrowroot Powder, Essential Oil

Our "Mint Chocolate Chip" has added cocoa powder that is rich in antioxidants, moisturizes your skin, helps fight ageing and blemishes, and promotes collagen production for tighter skin.
Reviews